360 Capital
Capital Risque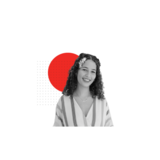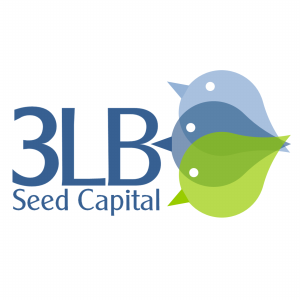 3LB Seed Capital S.r.l.
Early-Stage Investing, Consulting & Business Acceleration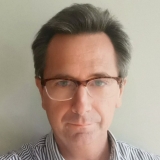 ABAE
Remote Sensing, Telecommunications and Navigation
Rogelio MORALES
Business Engineer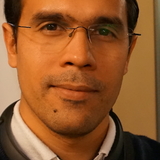 Mariano IMBERT
Commercial Director
+1 other contact
Business Engineer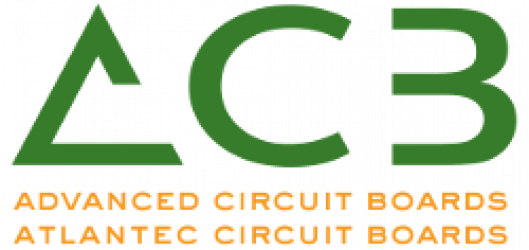 ACB
We are a PCB manufacturer based in Belgium and France, ESA & Nadcap qualified with a strong reputation of high technology and high reliability mannufacturing and NPI. All our technology are available in short leadtime (few working days) to support your projects from the R&D to the production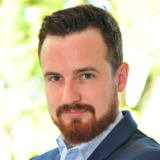 Kevin TASTETS
Sales Manager
Sales Manager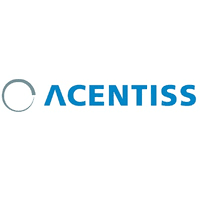 Acentiss GmbH
Project Management in Space, Aerospace and Medical Devices Engineering of light weight structures Simulation of metal and composite structures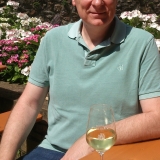 Arnd SAUER
Project Manager
Project Manager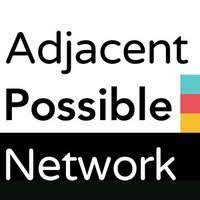 Adjacent Possible Network
Thinktank
Matthias FRENZL
Project Manager
Project Manager

Advans Group
ADVANS Group is a leading technology partner, specialising in electronic, software and mechanical systems engineering. From our design offices or directly on the customer's site, we support projects with high technical added value.
Frederic AMEYE
R&D Manager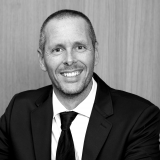 Jean-francois BÉRAUD
Head of R&D Project
+1 other contact
R&D Manager

ADVANS Group (AVISTO/ELSYS/MECAGINE)
ADVANS Group is an international group of specialized companies in microelectronics, electronics, embedded and application software, and mechanics. Throughout our companies, we provide expert engineering services to key players in the aerospace, defense, energy, transportation and telecom sectors.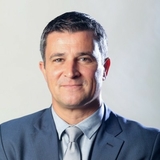 Pascal BARIOULET
Commercial Director
Commercial Director

Advantage Central Asia
Advantage Central Asia initiates, attracts financing and accompanies international business projects in Western Europe, Uzbekistan and Kazakhstan. We analyze the markets of Western Europe and Central Asia, provide export supplies, select the best partners and manage projects.

Co-Founder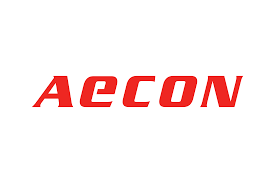 Aecon
FTTH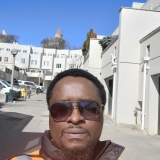 Taofeek SALAMI
Network Engineer
Network Engineer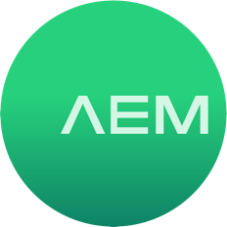 AEM
AEM / Mu-TEST is the game changer in the Automated Test Equipment (ATE) industry. Thanks to its revolutionary, FPGA-based hardware, Mu-TEST offers best in class Semiconductors automatic test solution for Defense and space applications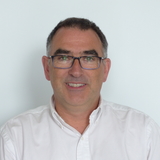 Damien VERNAY
Development Director
Development Director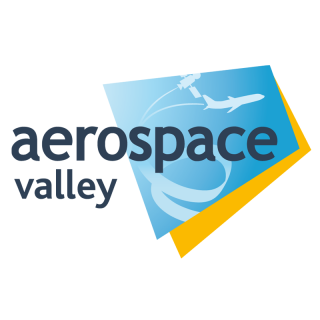 Aerospace Valley
European Project coordinator for UFO (Emerging Industries New Value Chains Boosted by Small Flying Objects)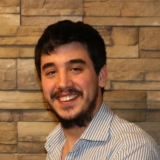 Thaddé BOUCHARD
Project Manager
Project Manager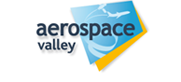 Aerospace Valley - Université de Bordeaux
Created in 2005, Aerospace Valley is the most significant innovation "pôle de compétitivité" in France in the fields of aeronautics, space and embedded systems, counting with over 840 members from both the industry and the academia.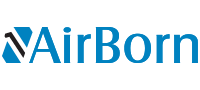 AIRBORN - Advanced Interconnect Solutions for Mission Critical Applications
AirBorn connectors & interconnector solutions are found in many mission critical applications within Industrial, AeroSpace, Military & Defence, Medical and Space Exploration markets leveraging more than 60 years of market leadership and continues innovation.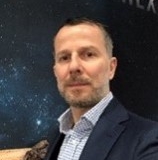 Luca ROZZONI
Sales Manager
Paul LEAPER
Sales Manager
Carine ASARO
Sales Manager
+2 other contacts
Sales Manager

Airborne Aerospace
Development and manufacturing of affordable composite structures for (new)space: satellites and launchers. http://publications.airborne.com/space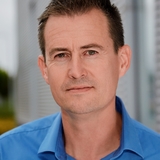 Sandor WOLDENDORP
Development Manager
Development Manager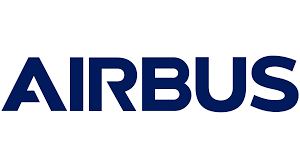 Airbus
Airbus Intelligence has expertise in Earth Observation data management and geo-information, from understanding EO sensor capabilities and their limitations, to developing and delivering EO products derived from both optical and radar sensors.

Alexandra BARKER
Development Manager
Development Manager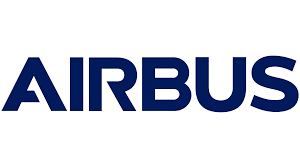 Airbus
Aeronautic, space and defense
Laurent LE MOULLEC
Key Account Manager
Key Account Manager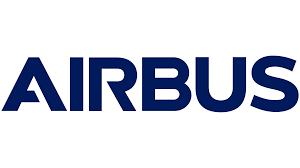 Airbus
Defence & Space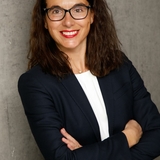 Maria GRANERO
Sourcing Manager
Sourcing Manager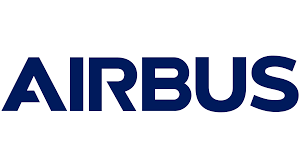 AIRBUS
As an international pioneer in the aerospace sector, Airbus designs, manufactures and delivers industry-leading commercial aircraft, helicopters, military.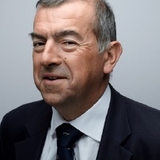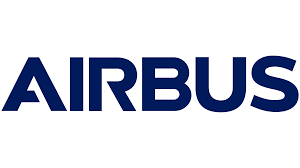 Airbus Defence & Space, Ground Systems
Airbus Defence & Space is one of the three division of Airbus, focusing on military aircrafts, drones, satellites, satcom, earth observation and and intelligence services. Within Airbus, I work on innovation project related to space and other topics.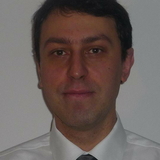 Pierre HAYAERT
Project Manager
Project Manager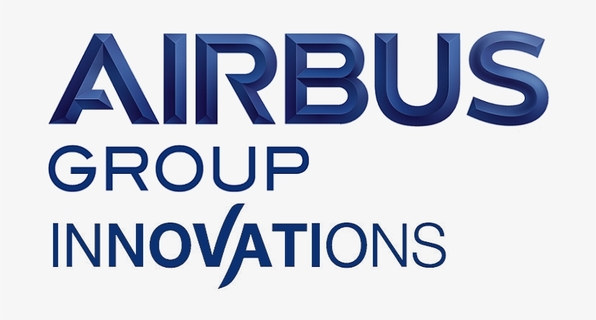 Airbus Defence & Space, Innovation, Partnership with Start-ups
Aerospace Industry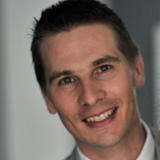 Matthieu LYS
Open Innovation Director
Open Innovation Director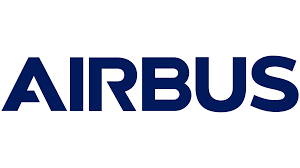 Airbus Defence & Space, Tests & Services
1- Environmental testing : - Mechanical tests - Thermal tests - EMC/RF tests 2- Test Engineering 3- DynaWorks and Systema 4- Test Services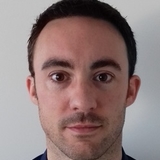 Sylvain BESSETTE
Marketing Manager
Marketing Manager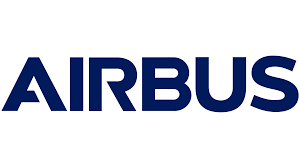 AIRBUS DEFENCE AND SPACE
Leader in Space and Aeronautics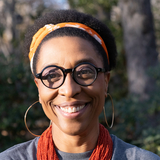 Sandrine TRASSY
Sourcing Manager
Sourcing Manager

AIRBUS DEFENCE AND SPACE
I'm Value Added Services Product Manager in Secure Communications division of Airbus Defence and Space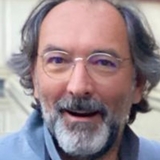 Airbus Defence and Space
Space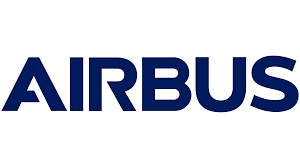 AIRBUS DEVELOPPEMENT
Aeronautic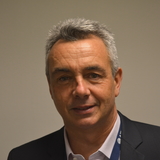 Bertrand GAUTIER
President
President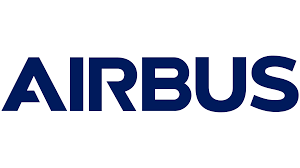 AIRBUS Defence & Space
Purchasing equipment for satellites
Purchaser

Airbus Oneweb Satellites
Making small satellites for constellations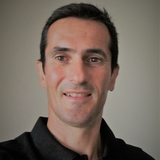 Loïc MARTINEAU
Sourcing Manager
Sourcing Manager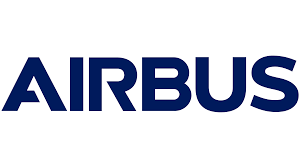 Airbus Ventures
Early stage VC fund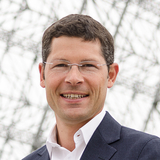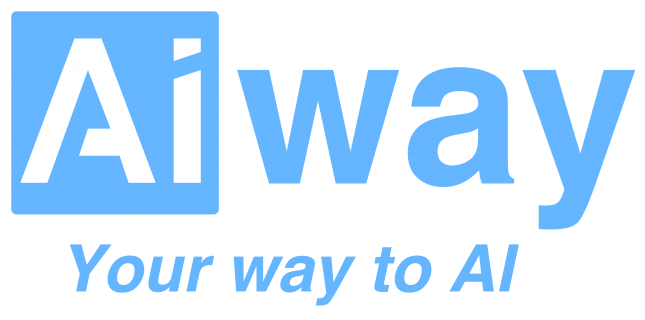 aiway
We are a group of AI experts who have been working in this field for a large number of years, we bring you our skills so that you can integrate artificial intelligence securely. Our offer: AI as a Service (AIaaS), technology transfer, collaborative research.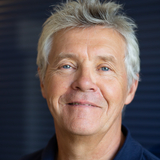 Co-Founder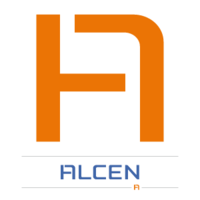 ALCEN
Automation & Robotics

Joël VANDEN BOSCH
Development Director
Development Director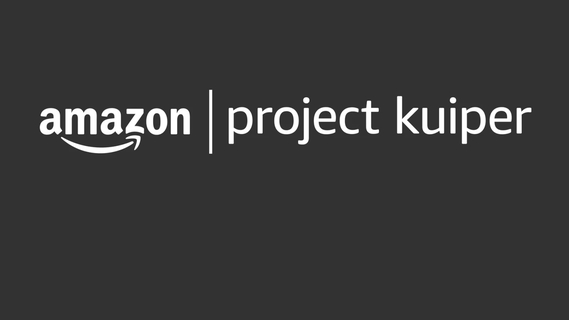 Project Kuiper
Sourcing for Project Kuiper, a large network of satellites that will provide global coverage.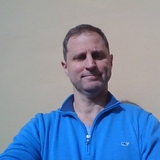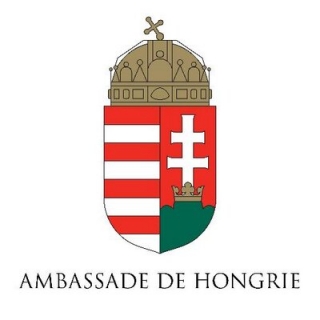 AMBASSADE DE HONGRIE
diplomatie scientifique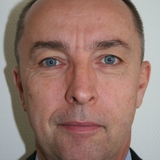 Searcher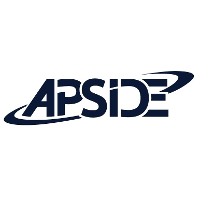 Apside
With more than 300 active clients, Apside has real expertise in the fields of Defense, Aeronautics, Space, Automotive and Transport. Banking, Insurance, Mutuals / Pensions, Telecoms, Multimedia, Retail.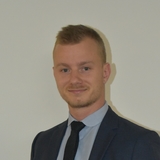 Hugo BOUTELOUP
Business Engineer
Business Engineer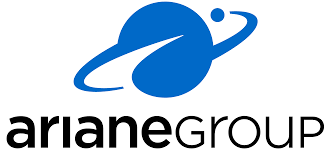 Ariane Group
Focal point in procurement for R&T, Innovation and SMEs.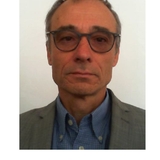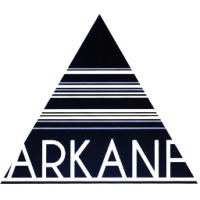 ARKANE
AI-empowered wireless communication solutions for structural health monitoring and radar applications. We develop radar processing techniques and wireless communication protocols including artificial intelligence layers for automation and performance enhancement of wireless networks.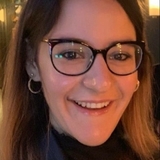 Sarra ABEDRRABBA
Co-Founder
Norbert DUBROCA
Co-Founder
+1 other contact
Co-Founder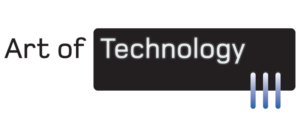 ART OF TECHNOLOGY AG
We specialise in the design, development & miniaturisation of complex electronic devices & embedded systems for medical devices, intelligent implants, data communication systems, space-flight applications and other extreme environments where exceptional reliability is required.
Paul SPHIKAS
Sales Manager
Sales Manager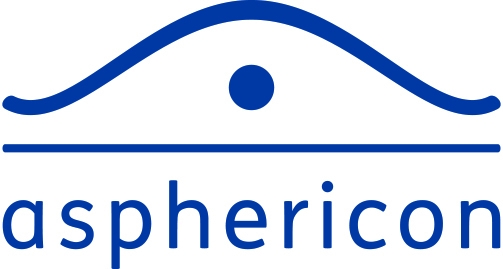 asphericon
asphericon is one of the technology leaders in the field of aspheric optics and systems. asphericon assists its customers from the initial optical design, through manufacturing and coating, to the assembly of optical modules to complete ready-made systems.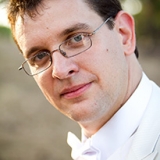 Matthieu FRAMBOURG
Technical Manager
Technical Manager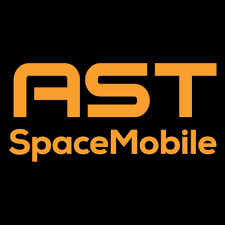 AST SpaceMobile is building the first space-based cellular broadband network for mobile phones.
Developer and Manufacturer of Communications satellites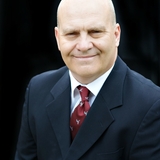 Stephen GIBSON
Division Director
Roi DANON
Supply Chain Director
+2 other contacts

Australian Trade & Investment Commission
The Australian Trade and Investment Commission – Austrade – is Australia's leading trade and investment agency. We are experts in connecting Australian businesses to the world and the world to Australian businesses.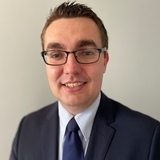 Didier RAFIDIARIMANDA
Export Manager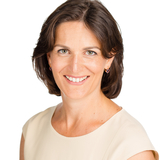 Carolyne ABELA
Development Director
+1 other contact
Export Manager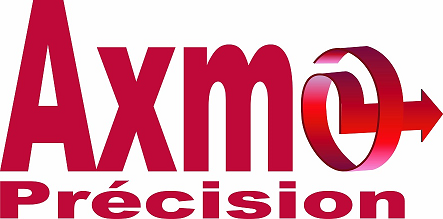 AXMO Precision
Axmo Precision, specialist in linear guidance. Our engineering department designs turnkey sub-assemblies such as control and metrology benches, vacuum and ultra-vacuum positioning systems, manual or motorised, to provide specific solutions.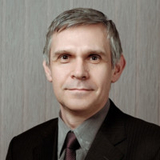 Christian VANPEENE
Engineering Manager
Engineering Manager

Axon' Cable
Lightweight, miniature, reliable and highly resistant to cosmic radiation and high temperatures: these are the qualities of wires, cables, cable assemblies, wire harnesses and connectors offered by Axon' Cable for space applications. Axon' has been involved in space projects for over 20 years.
Marie JEANMOUGIN
Marketing Assistant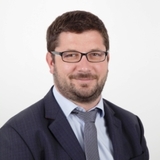 Emilien FOURNAISE
Technical Sales Engineer
+1 other contact
Marketing Assistant

BEHRING
BEHRING is a Paris-based law firm with a dedicated practice for space activities, both for regulatory and transactional purposes. BEHRING also advises on TMT matters such as sector specific regulations, intellectual property, personal data and export-control regulations.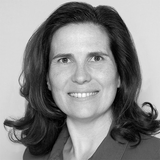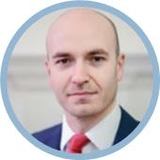 +1 other contact
Lawyer

Bishop GmbH / Bishop Aeronautics Inc
Engineering Design of Launcher Structures & Separation Systems Digital Electronics for Satellite & Launchers Satellite Structures, Mechanisms & Mechanical Equipment Satellite Communication Equipment Satellite Equipment. We have family of SpacePlanes in planning, point to point, LEO and RAF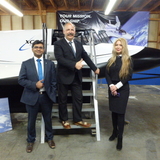 Peter BISHOP
Commercial Director
Commercial Director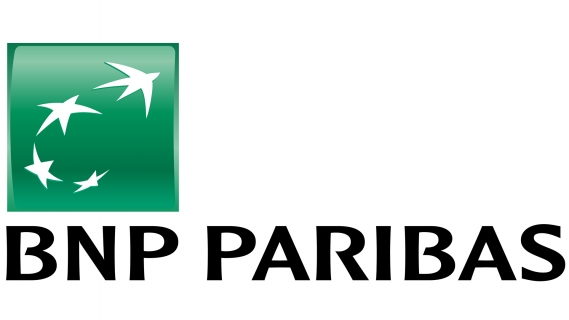 BNP Paribas
ESG Transformation Manager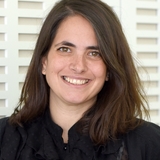 Danielle WINANDY
Division Director
Division Director

BOEING
Boeing is the world's largest aerospace company and leading manufacturer of commercial jetliners, defense, space and security systems, and service provider of aftermarket support.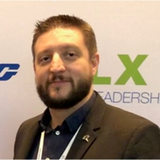 Jérémy ROSTAIN
Sourcing Manager
Sourcing Manager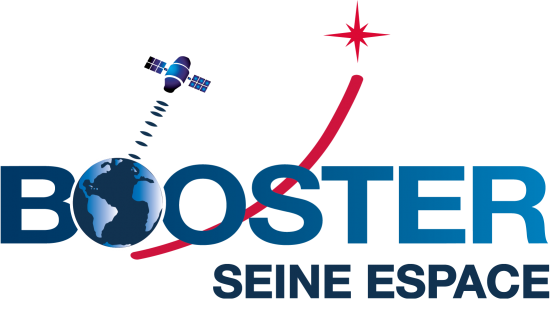 BOOSTER SEINE ESPACE
Booster Seine Espace Support programme for innovative application projects using space data
Audrey JEANNIN
Project Manager
Project Manager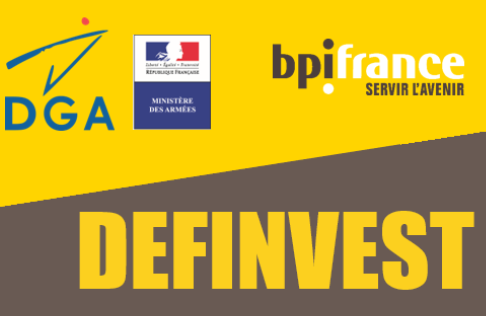 Investment Fund of the Ministry of the Armed Forces and operated by Bpifrance
Definvest is a specialized equity fund focused on startups and SMEs regarded as strategic for french armed forces equipments. It invests between €500k and €5M alongside private investors for all type of equity operations (seed, growth, risk, development, transfers,…)